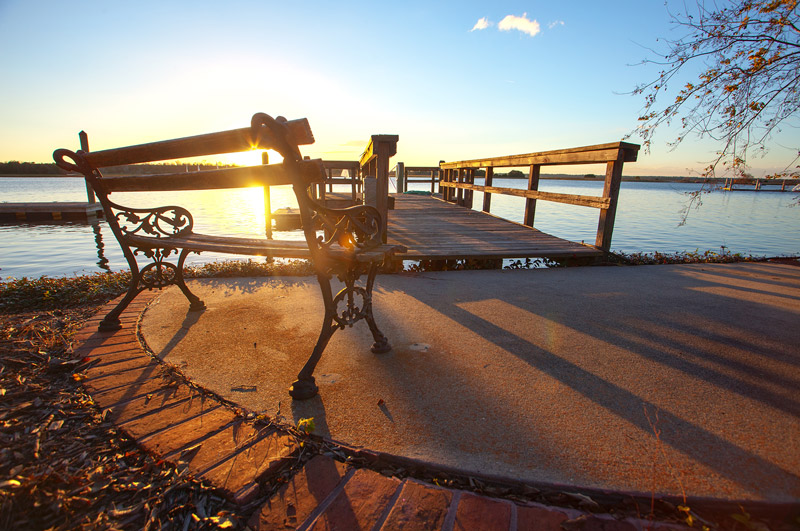 Frances handles all aspects of family law: divorce, custody/visitation, child support, adoption, legitimization and paternity, and modifications of child support and custody.
Divorce
Undoubtedly, divorce can be a difficult time for everyone involved. There are countless decisions to be made that will affect the future for years to come. Divorce can be an emotionally charged process where decisions are made from feeling rather than reason. A bitter and drawn-out divorce can be expensive and have lifetime consequences. Frances focuses on helping a family to resolve matters through mediation rather than court, where the potential for emotional devastation is high. She believes that it is the children's voices that matter the most. She works with clients to understand the actions and motivations of all involved as a means of resolution. In her experience, most clients have been able to come to amicable terms with little to no modifications needed in the subsequent years. Frances understands the long-term consequences involved in family law and strives to provide families with the best legal advice to ensure positive outcomes.
Custody / Visitation
Frances works with families to put the needs of children first when determining custody and visitation rights. Whether it's an initial custody decision or a modification of an existing arrangement, we work closely with families to make decisions in the best interests of children. Allowing for open and positive lines of communication not only makes a smoother transition for children, but also sets a positive foundation for decision making long after a divorce.
Child Support
Determining the economical needs of children in a new custody situation can be challenging. It is important to consider not only the basics (food, shelter), but also all costs associated with children—school, extracurricular activities, day care expenses, medical/insurance costs, etc. Frances is happy to help families navigate through the series of decisions and compromises necessary to ensure that children are given the financial support they need.
Adoption
Adoption is an exciting time for a family and Frances is pleased to work with families to ensure a smooth process. Please contact our office to learn more about Georgia's adoption procedure.
Legitimation and Paternity
In Georgia, legitimation allows the father of a child born out of wedlock to be recognized as the father by law. Paternity establishes the biological connection of being a father, but it does not establish the legal connection. For any issues related to paternity or legitimation, please contact our office.